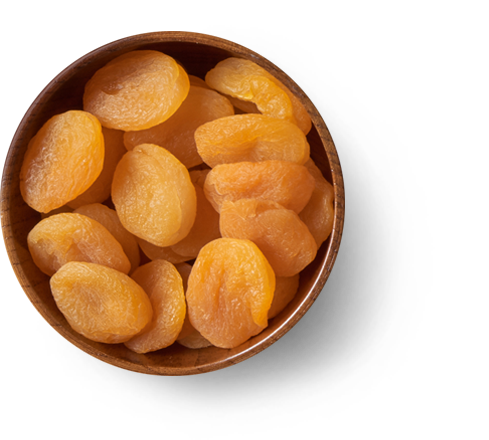 Organics & Dried Fruits
At Hickory Harvest, we call ourselves The Good Snack People® for a lot of reasons. One of those reasons is our organics and dried fruits! This product line offers your health-conscious customers convenient, delicious snack options with consistent quality and taste in every package. Many of our selections are:
Available in low sugar, un-sulphured options
USDA Organic certified
Organics
Choose from delicious options, including:
Almonds
Cashews
Dried Fruits
Mountain Mix
Trail Mix
Seeds
Walnuts
Dried Fruits
Check out our top sellers, sourced from around the world:
Apricots
Banana chips
Cranberries
Mango
Papaya
Pineapple
Raisins
---
Contact us for a full list of organics and dried fruits. You can also check out our delicious trail and snack mixes!