Quality You Can Count On
At Hickory Harvest, we believe that quality is everything. Safe, consistent and delicious products are the heart of our business – and yours. That's why we've spent nearly half a century building a reputation for producing premium products made with only the finest ingredients and most stringent processes.
---
Sourcing and Pathogen Control
Hickory Harvest knows that great-tasting snacks start with the very best ingredients. We source only the finest fruits, nuts and seeds, many from our favorite suppliers right here in the U.S. We also have trusted partners in India, Thailand, Vietnam, the Philippines, Turkey and throughout the globe.
Hickory Harvest monitors all of our suppliers closely and works only with approved partners who know our product specifications and meet our food safety requirements.
Food Safety Protocols
Food safety is our business. We process six of the big eight food allergens, and we are dedicated to meticulous cross-contact control that includes:
Single-item tracking with allergen flagging
Color-coding system for equipment and employee uniforms
Regimented procedures for item changeovers
Instant verification testing on equipment after cleaning
In addition to allergen protocol, Hickory Harvest maintains strict cross-contamination control for pathogen prevention. This includes:
A meticulous sanitation process completed by highly trained team members
Equipment breakdown for every cleaning
An environmental monitoring program
Foreign material control (metal detection)
Good manufacturing procedures (GMP) and personal hygiene requirements for all employees and visitors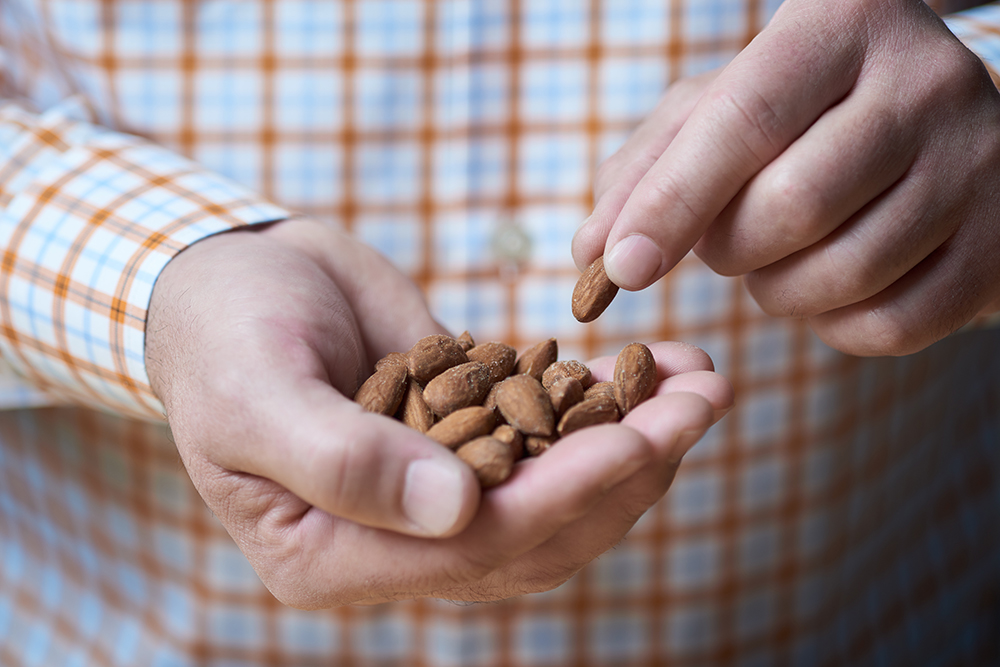 ---
Interested in learning more about the measures we take to ensure quality? We encourage you to schedule a tour of our facility.